Estrada Barn Doors
Framing unique spaces – sustainably manufactured custom barn door hardware for modern interiors.
WHY CHOOSE ESTRADA?
A family-run New Zealand-owned and operated business since 2016, Estrada is one of the leading suppliers of premium barn door hardware and accessories solutions. Our passion for design, eye for detail, and unparalleled customer service has given us a reputation as one of the best in the business.
UNPARALLED SERVICE
Estrada offers expert installation and technical advice with a 100% customer satisfaction guarantee. We see your project through, from brief to installation, for a barn door solution you're guaranteed to love.
DESIGN FLEXIBILITY
Choose from a range of hardware styles and configurations to design your custom barn doors. Our barn door hardware systems are hand-assembled in our Auckland workshop for quality assurance and made locally in New Zealand.
DEPENDABLE PERFORMANCE
Our barn door hardware systems are crafted using New Zealand steel for extra durability to withstand unique home environments throughout the years.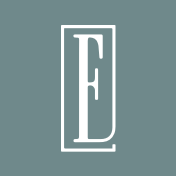 HEAR IT FROM ESTRADA CUSTOMERS
"This is a great product, I required enough track and gear to make 6 sliding doors that were slightly out of the normal range of specs and Estrada helped me come up with a plan to make it work and was all done very quickly to accommodate my short deadline. Will definitely use again in future jobs."

James T. from Napier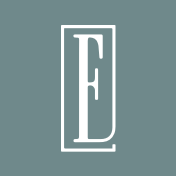 HEAR IT FROM ESTRADA CUSTOMERS
"So glad I took the advice to fit soft close! We never have to worry about the door slamming which is great when the grandkids are over. Love it"

Mel Felton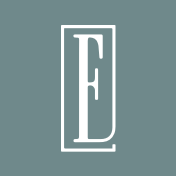 HEAR IT FROM ESTRADA CUSTOMERS
"The buying process was a breeze. Great quality product, installation information provided which is great"

Stephanie N
TECHNICAL SUPPORT, RIGHT HERE IN NEW ZEALAND
Estrada makes it easier for builders, installers, and DIY homeowners to frame living spaces with expert installation advice direct from the maker. Enjoy a hassle-free online ordering experience with our elaborate calculation and installation guidelines. Orders are processed, hand assembled and dispatched normally within five working days.
Contact us for urgent orders or speak to our team for more information about sustainably manufactured barn door hardware and systems custom configured to your home.
Get in touch